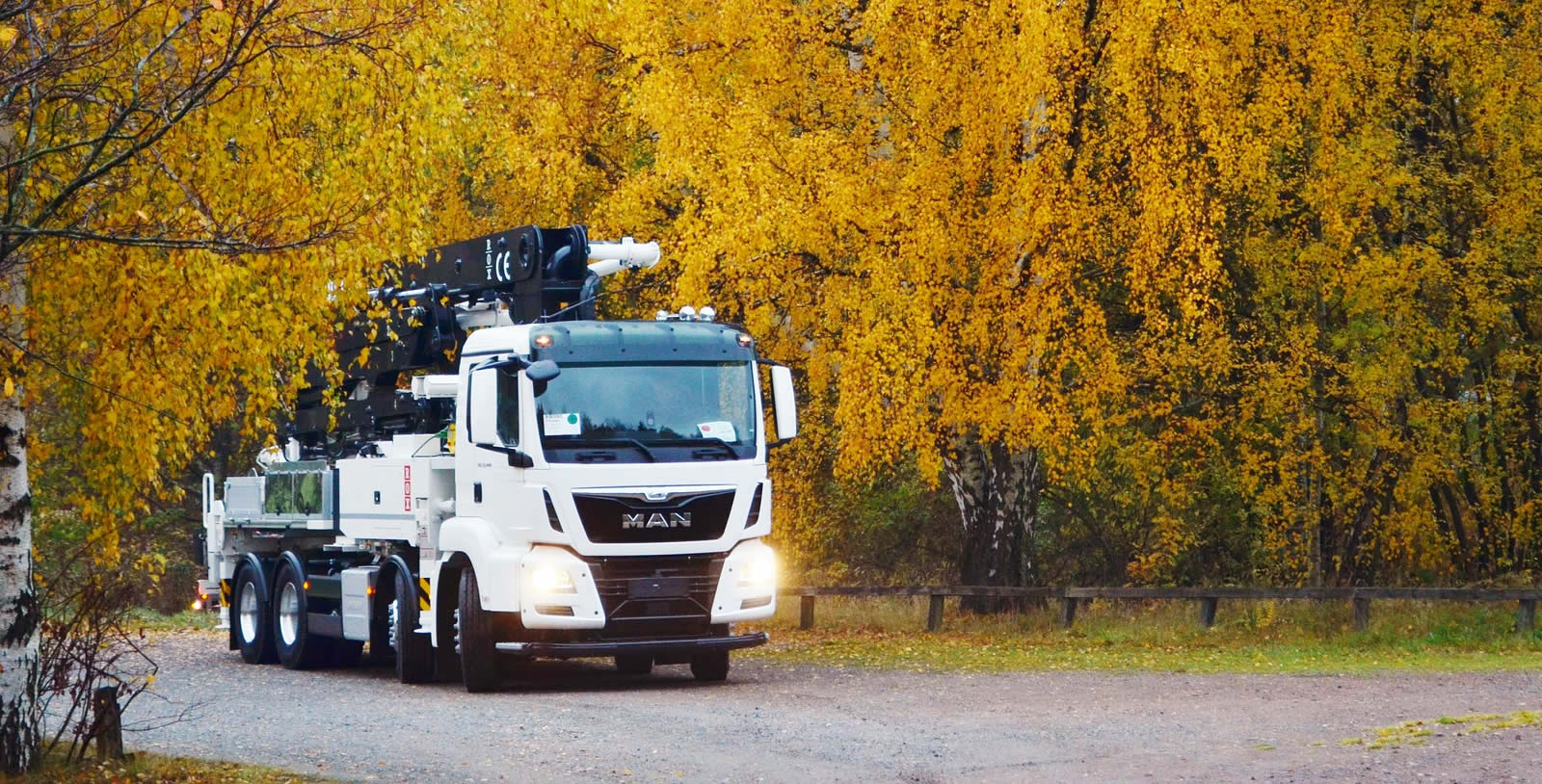 Need concrete in an almost impossible place? Well with a concrete pump virtually any place you need it we can deliver it!
Commercial & Domestic Pumping
Whatever project you are working on it is easier with a concreate pump, save back breaking barrowing, but Concrete Pumps really come in to their own in hard to reach area's.
Complete concrete pumping services
Concrete is tough and durable. It's the perfect start to a building project, and it can be used to reinforce structures. Our highly trained and experienced staff are concrete experts. We can advise you on what's possible, and how to overcome difficulties.
We can supply any mix of concrete to suit your requirements. This can be provided in a traditional drum mixer or can be supplied via one of our volumetric lorries, which will batch the concrete on site as you require it. Contact us to discuss your requirements.