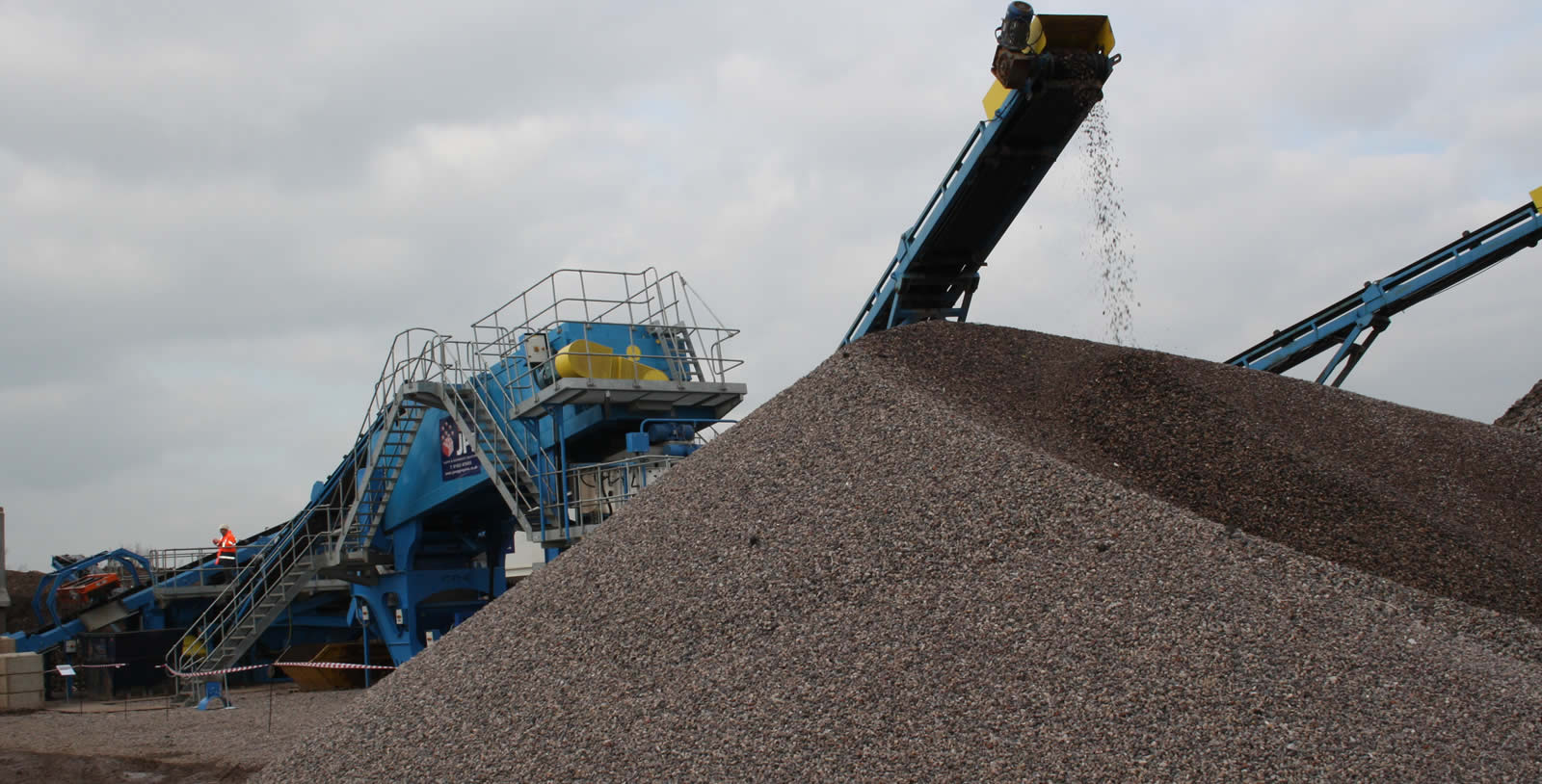 The A in CASH stands for Aggregates and we supply and deliver a wide range of Stone, Sand, Ballast, Gravel, Hardcore and Limestone
Here you will find our range of Building Sand, Sharp Sand, Plastering Sand, Kiln Dried Sand.

Nulla vestibulum ultrices felis sit amet dapibus. Suspendisse et ligula hendrerit, auctor justo vel, sagittis metus. Mauris tincidunt quam eu pulvinar sagittis. Pellentesque imperdiet, purus vel feugiat pharetra, lectus velit scelerisque nisi, a aliquam nibh augue vel urna. In volutpat tellus et pulvinar varius. Aenean ultricies euismod rhoncus.

What are recycled and secondary aggregates?

Recycled aggregates

Recycled aggregates come from reprocessing materials that have previously been used in construction. There are two methods of producing recycled aggregate:

at the site of the source - the benefits of this include saving on transport costs and the environmental benefits of reducing lorry movements
in a central plant

Examples of recycled aggregate include recycled concrete from construction and demolition waste material and railway ballast.

Secondary aggregates

Secondary aggregates are usually by-products of other industrial processes that have not previously been used in construction. Secondary aggregates can be further sub-divided into 'manufactured' and 'natural', depending on their source.

Examples of manufactured secondary aggregates are pulverised fuel ash and metallurgical slags. Natural secondary aggregates include china clay stent and slate aggregate.