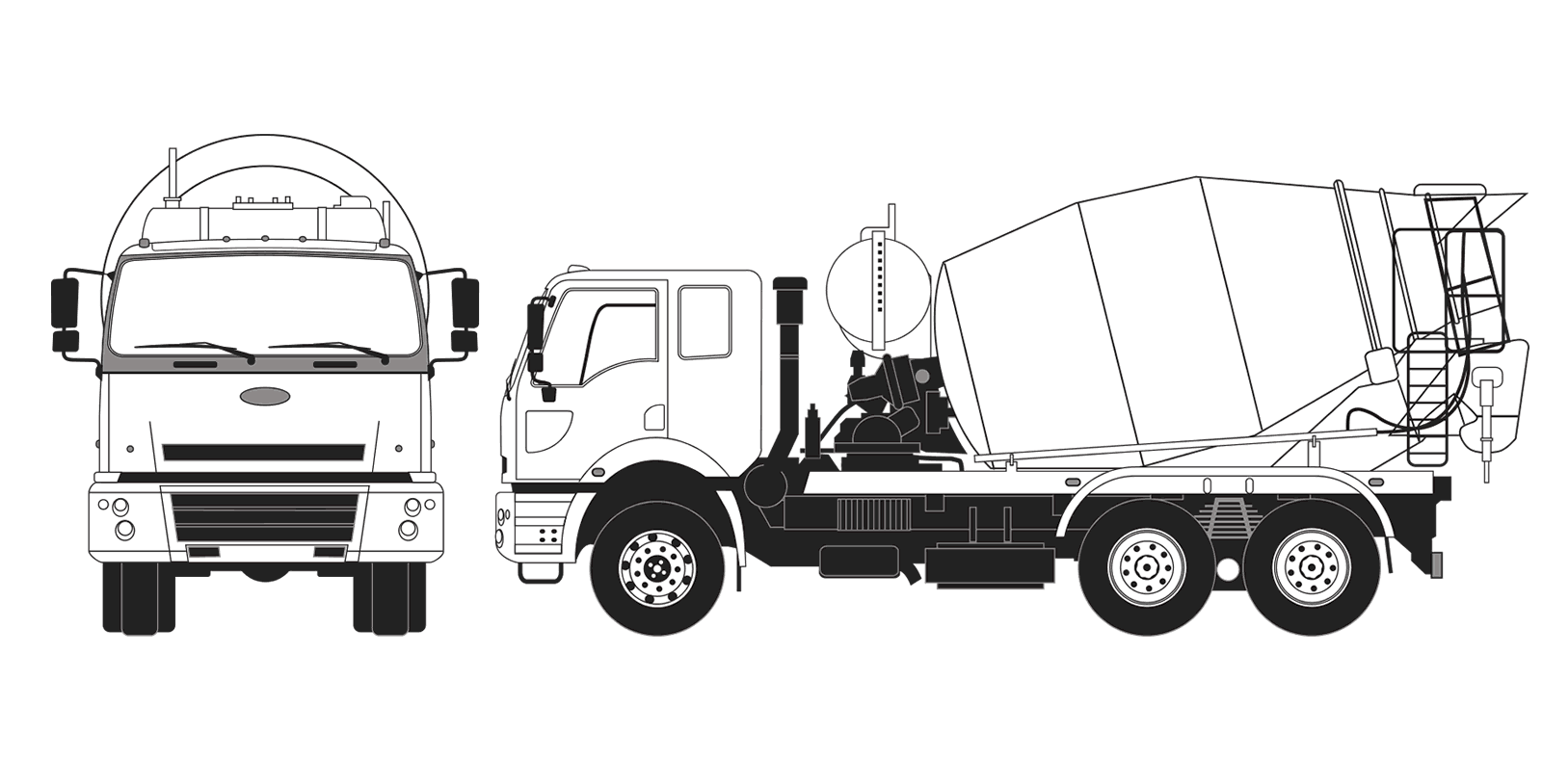 No job is too large or small for us and we supply and deliver quality ready mix concrete to a wide range of very satisfied customers covering domestic, commercial, industrial and agricultural applications.
Why choose C.A.S.H. Concrete?
Our concrete is measured and weighed to order, this means you get exactly what your ordered and the concrete is freshly mixed which will give you much more workable concrete for longer. Need a pump?...we can supply this too, up to 100 metres. Ready2Pour care about you, we are a local business that take pride in every order we take and every customer we work with, you can trust us to delivery on time, every time. Our concrete is perfectly mixed to your specifications everytime, On Time, Every Time Workable Concrete Concrete Pumps Available Freshly Mixed To Order Same Day & Next Day Delivery Great C.A.S.H. Concrete Prices.